Surrey RCMP continues to appeal for information on missing person
Surrey
2018-03-20 11:09 PDT
File # 2018-32613
Surrey RCMP is continuing its appeal for information on missing person Danny Bayer (please see previous release).
The Surrey RCMP is looking for potential witnesses who may have seen Mr. Bayer walking in the area of 103A Avenue and 148th Street, on Tuesday March 6, after 9:00 pm.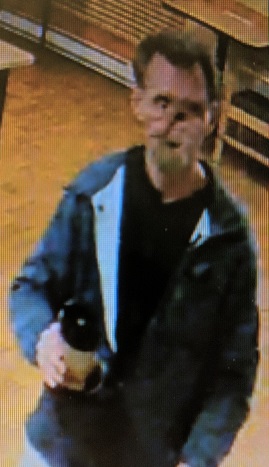 Anyone with any information is asked to call the Surrey RCMP at 604-599-0502.
If you wish to make an anonymous report, please contact Crime Stoppers at 1-800-222-8477 or www.solvecrime.ca , quoting file number : 2018-32613.
Follow Us: